World News
Two PIO MPs demoted in Labour shadow cabinet reshuffle – Times of India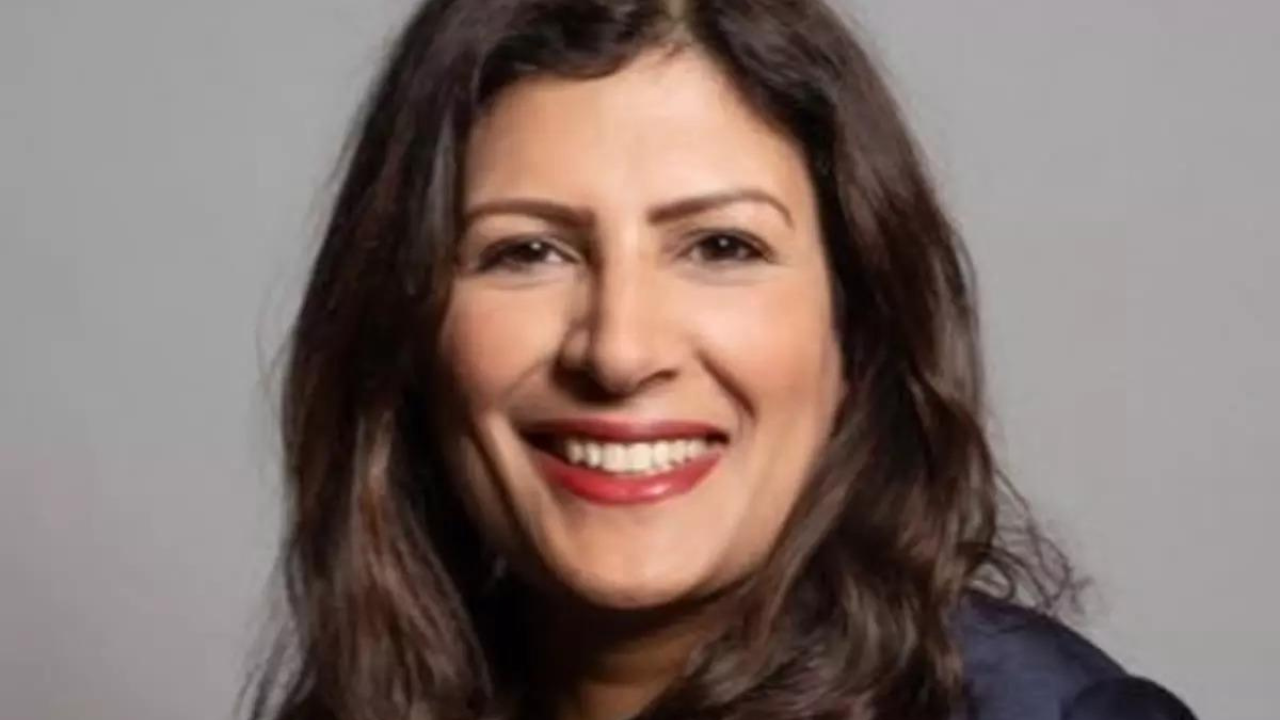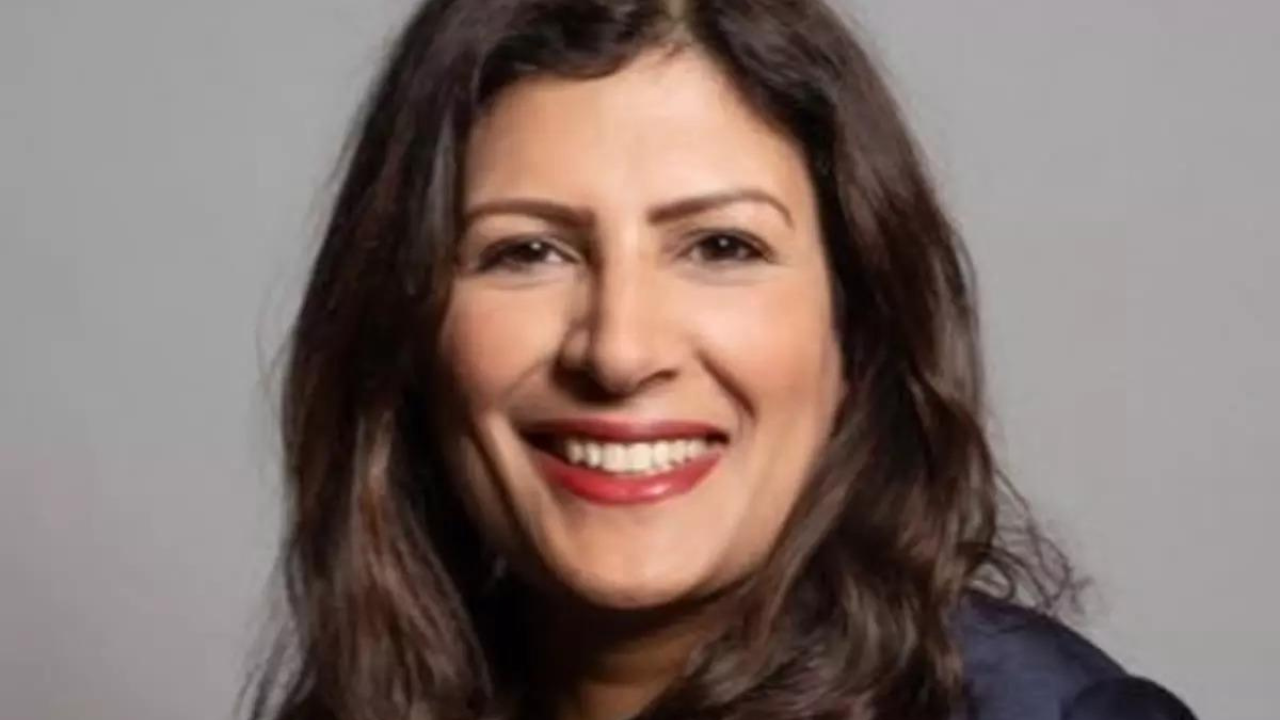 LONDON: Britain's first female Sikh MP, Preet Kaur Gill, has lost her position on the Labour front bench in a shadow cabinet reshuffle and been demoted to backbench MP.
Gill (50), whose family hail from Jamsher Khera in Jalandhar, Punjab, made history when she won Birmingham Edgbaston in the 2017 general election.
She quickly climbed the ranks to shadow secretary of state for international development, a position renamed as shadow cabinet minister for international development in November 2021 after the department was abolished.
Another PIO MP, Lisa Nandy, has also been demoted, in her case to Gill's role of shadow cabinet minister for international development, from her previous role of shadow secretary for levelling up, housing and communities. Before that Nandy, daughter of Dipak Nandy, a Kolkata-born academic, and of Ann Luise Byers, was shadow foreign secretary. Nandy, a former leadership rival to Labour leader Sir Keir Starmer, and MP Thangam Debbonaire, who was promoted to shadow secretary for culture, media and sport, are now the only people of any Indian heritage left in the shadow cabinet. Angela Rayner, deputy Labour leader, is the new shadow levelling up secretary, replacing Nandy.
Labour enjoys an 18-point lead over the Conservatives and the reshuffle appears to be an attempt to bring the party to the centre-ground to win the next general election.
Gill had backed the 2020-2021 farmers' protests in India and in March, during the crackdown in Punjab, when police were trying to nab Waris Punjab De chief Amritpal Singh, she tweeted that many of her constituents were "alarmed at the arrests of journalists, lawyers, women and civilians".
Gill tweeted: "I am proud of our work we have done holding the government to account: over its disastrous decision to abolish DfID and mismanaged aid cuts that have harmed so many lives. I want to thank everyone who I have worked with over the years."
Gill's late father, Daljit Singh Shergill, known as Shergill Sahib, was a Sikh leader from Punjab who immigrated to UK in the 1960s, and served as president for 20 years of Guru Nanak Gurdwara Smethwick, where the funeral of pro-Khalistan activist Avtar Singh Khanda took place this year.
Sir Keir handed a promotion to Shabana Mahmood, who has family roots in Mirpur, PoK, who became shadow justice secretary. "We now have such a strong team on the pitch," he said.