World News
On a tiny Greek island, 14 migrants and the body of a man found after their dinghy sank – Times of India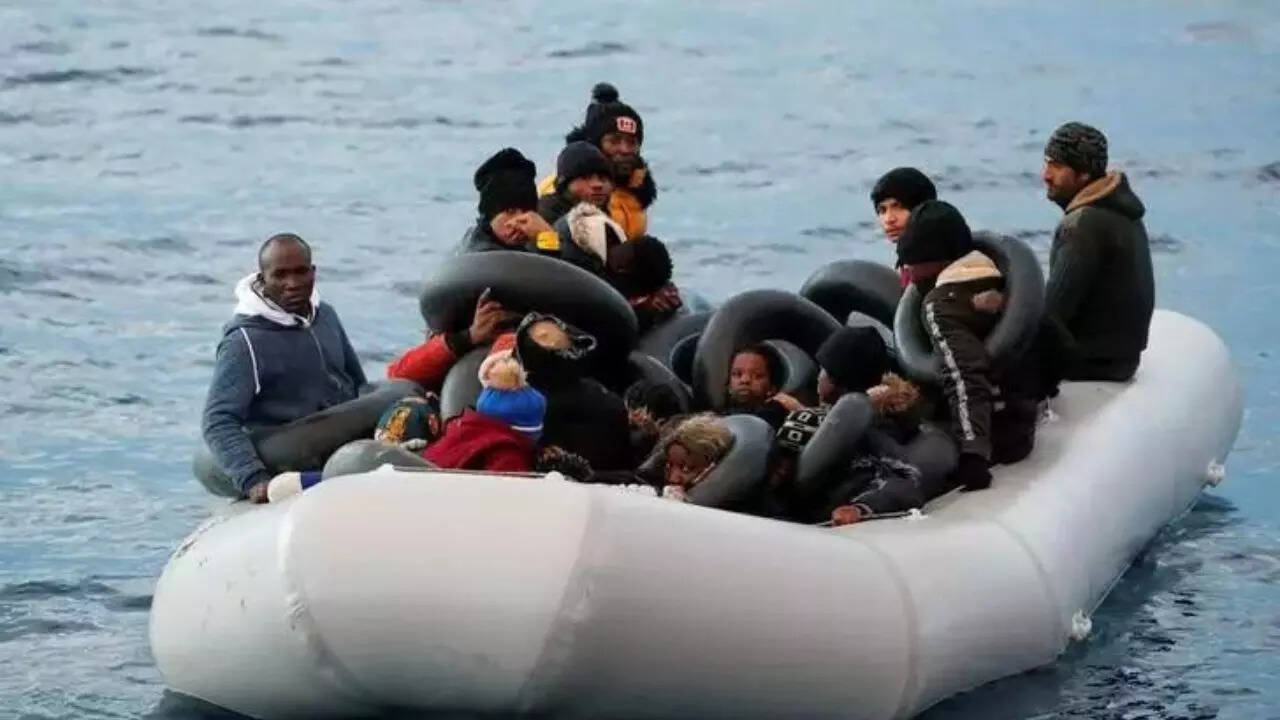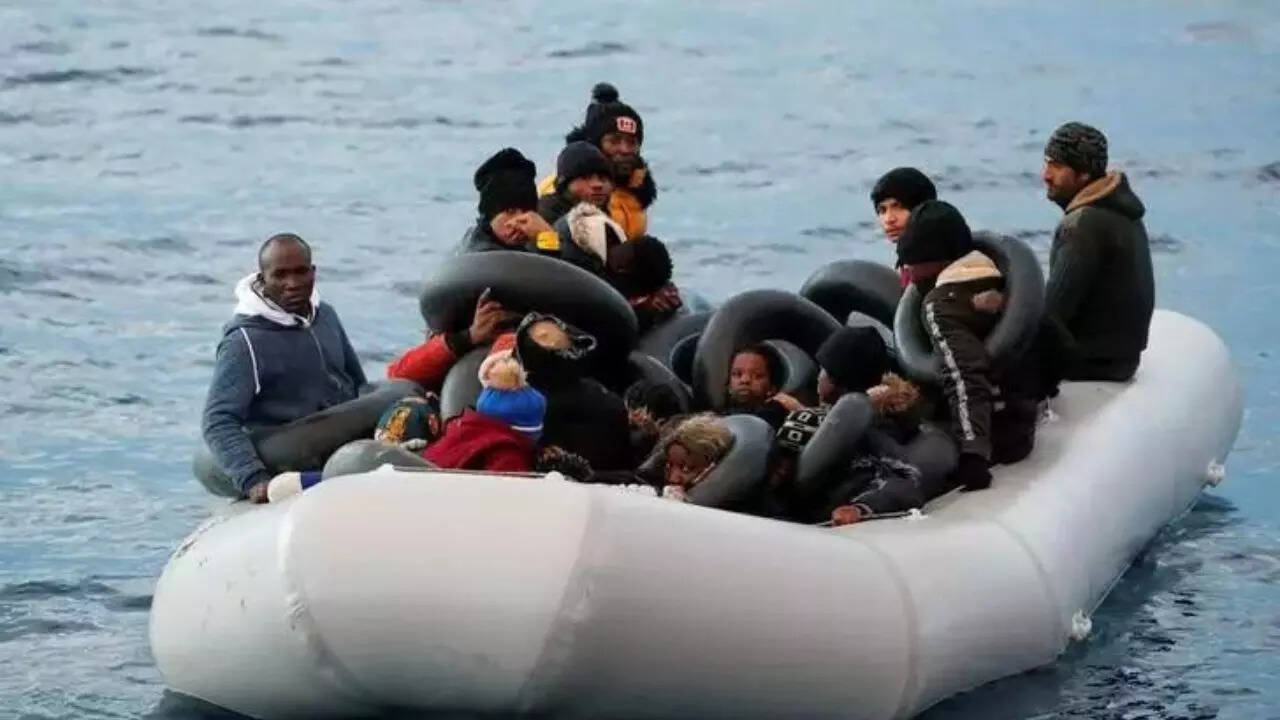 ATHENS: Greece's coast guard found a group of 14 migrants and the body of a man on the shore of a tiny island in the eastern Aegean Sea on Tuesday morning, authorities said.
The five men, six women and three children were found on the remote island of Farmakonisi, along with the body of one man. It was not immediately clear how he died.
The group had apparently arrived on the island from the Turkish coast in a dinghy that sank, the coast guard said. There were no reports of anyone missing. The migrants and the deceased man were taken to the nearby island of Leros, the coast guard added.
There has been a rise in sea crossings to European Union member Greece by people fleeing conflict and poverty in the Middle East, Africa and Asia and seeking a better life in the wealthy 27-country bloc.
Later Tuesday, the coast guard said another three boats carrying more than 100 people in all arrived on the islands of Lesbos, Samos and Chios, which lie near the Turkish coast.
One dinghy carrying 48 people was spotted off the coast of Lesbos by a patrol boat, while another with 25 people, including four children, was found off the island of Samos.
A third, carrying 33 people, was found near the island of Chios. The coast guard said those at the helm of the boat attempted to evade the coast guard with "dangerous maneuvers and didn't respond to sound and light signals." One of the two patrol boats called to the area fired warning shots, the coast guard said.
No injuries were reported, and the 32 men and one woman on board were taken to a migrant camp on Chios.
Despite the increase in migration to Greece, Italy is still the main entry point for the EU for migrants, with about 114,200 arrivals by sea so far this year. Spain follows with more than 21,000 arrivals, according to United Nations figures, while the figure for Greece, by land and sea, is nearly 18,600.