World News
Russia says Ukraine uses Australian drones to attack its territory – Times of India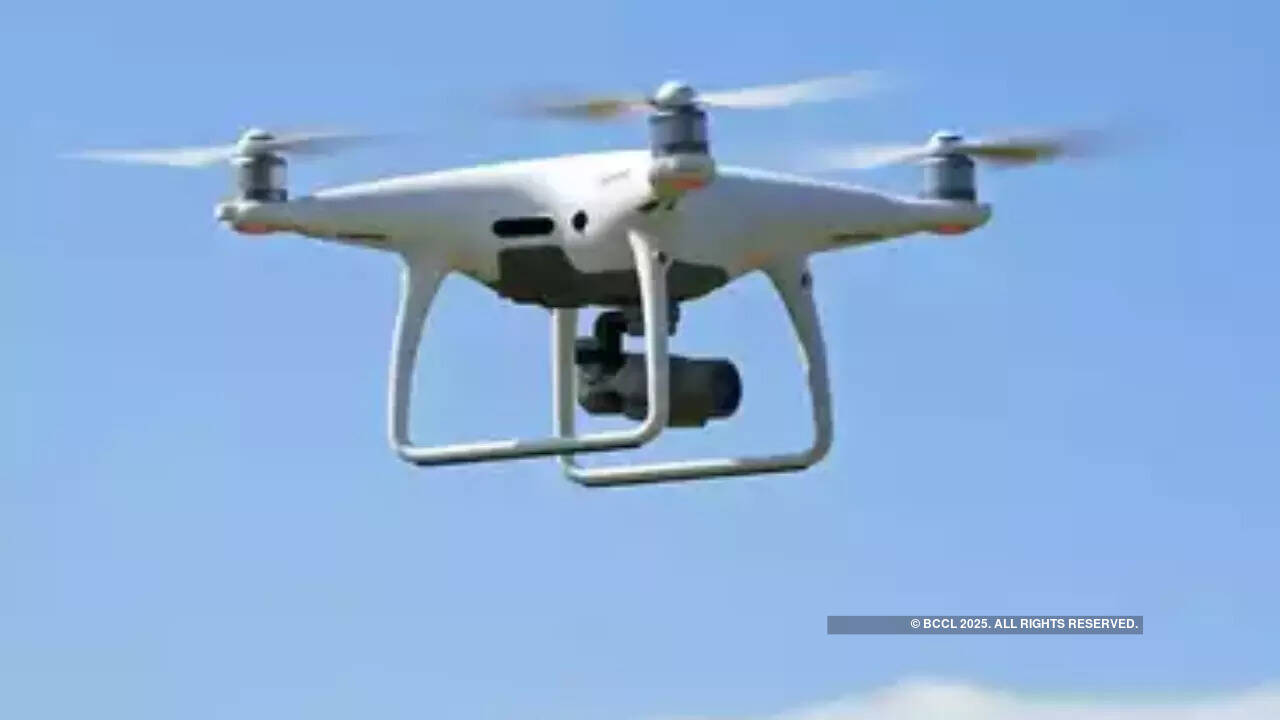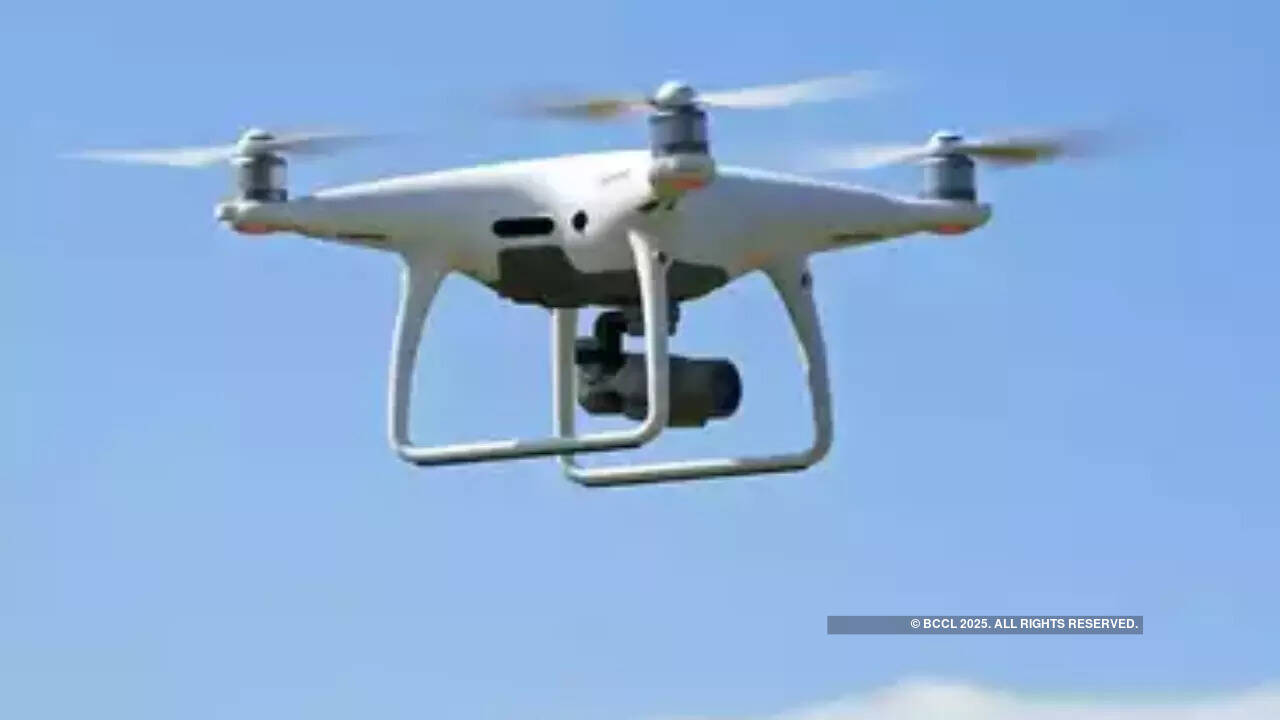 Russia said on Tuesday that Ukraine had used Australian drones to attack targets on Russian territory and that Australia was increasingly being drawn into the conflict.
"As it turns out, Australian drones are actually used to strike targets in Russia," Foreign Ministry spokeswoman Maria Zakharova said.
She was responding to a question about a report in the Sydney Morning Herald last week that Ukrainian had used the Australian drones to attack an airfield in the Russian city of Kursk.
Zakharova accused the Australian government of "enthusiastically contributing to the anti-Russian campaign directed from Washington" while trying to hide from public opinion "the unenviable circumstances indicating that Australia is increasingly being drawn into the conflict in Ukraine".