World News
UK govt vows action over schools' crumbling concrete scandal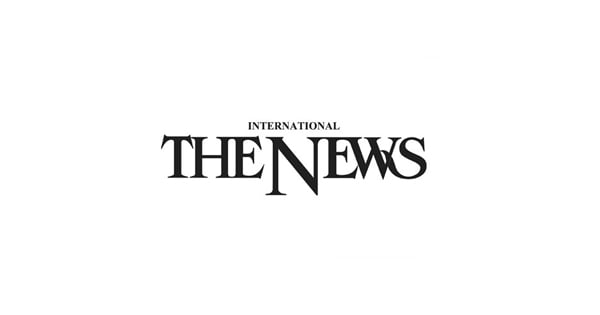 LONDON: The UK government vowed on Sunday to "do what it takes" to ensure pupils´ safety, after scores of schools were forced to shut buildings made with an aerated concrete prone to collapse.
As many as 104 schools and colleges containing Reinforced Autoclaved Aerated Concrete (RAAC) have been ordered not to reopen buildings this coming term, in a growing scandal dating back years.
More than 50 other education sites have already been forced to put "mitigations in place" this year due to the presence of RAAC. Structural experts have warned it is likely to be found within many other sites, including hospitals, courts and some public housing, and they may also have to close for remedial works.
RAAC — a cheap, lightweight form of concrete — was widely used in parts of building construction across Britain from the 1950s to the mid-1990s, with concerns about its risk of collapse emerging since 2018. That year the roof of a primary school in Kent, southeast England, collapsed without warning.
"The government will take action immediately when we know there is any kind of risk," finance minister Jeremy Hunt told Sky News as he faced a barrage of questions about the issue.
"We will do what it takes to make sure that children are safe," he added, amid a public outcry as millions of pupils return to school from summer holidays. "We will prioritise spending money to sort out these problems where that needs to happen."