World News
Delta flight from US to Spain turned around mid air after 'diarrhoea' emergency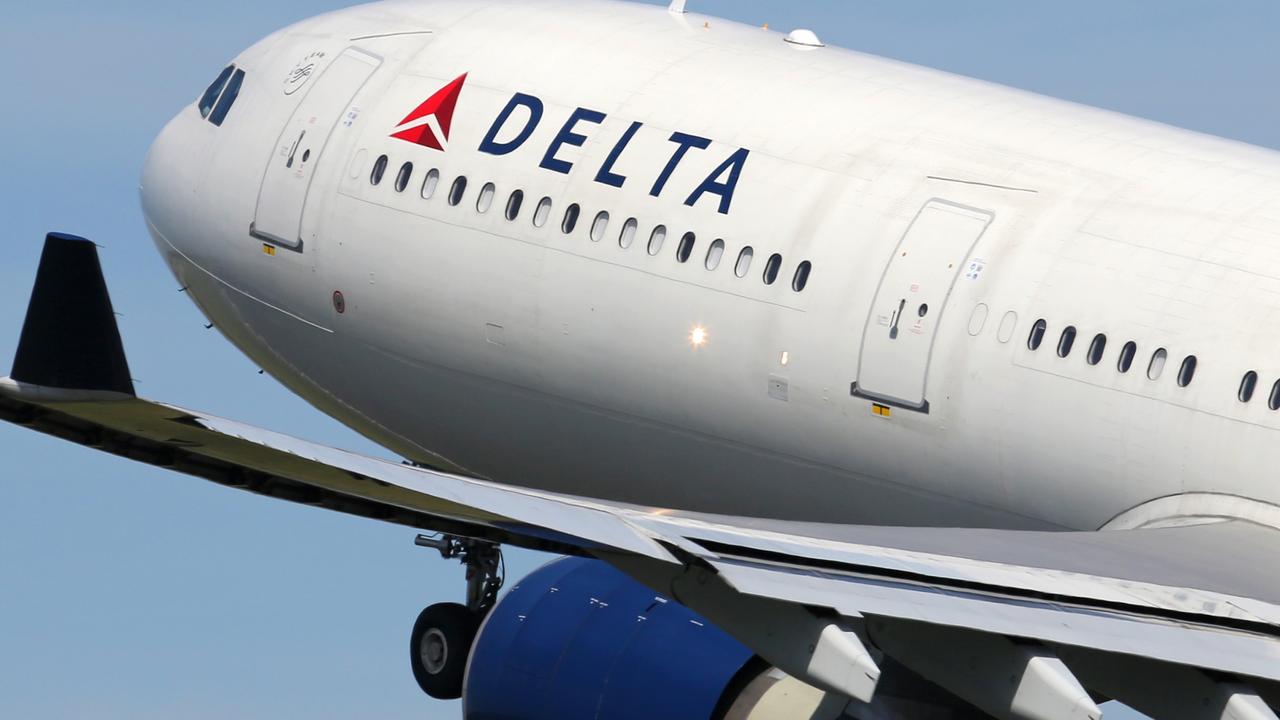 A long haul flight turned into a horror getaway when hundreds of passengers had to return to the airport they had departed from after a person on board "had diarrhoea all the way though" the aeroplane.
Passengers on Delta flight DL194 between Atlanta and Barcelona were delayed by eight hours as the distressing situation was sorted.
The Airbus A350 jet left Delta's biggest US base for Spain's second largest city already two hours late at around 8.45pm local time on Friday.
The plane, which fully loaded can carry around 330 passengers, initially headed north east towards the Atlantic Ocean over the states of Georgia, South Carolina and North Carolina.
However, close to the city of Richmond in Virginia and around an hour into the journey the Delta pilots requested the plane turn back.
Cancelling a flight while the jet is in the air is costly for an airline with wasted fuel and the need to find a new crew.
But a recording of the communication between the pilots and air traffic control, uploaded to Twitter – now known as X, showed there was very little choice.
"It's a biohazard issue, we had a passenger who had diarrhoea all the way through the airplane," the pilot can be heard saying.
On social media one person claimed their partner was on the crappy flight.
"It was pretty bad. It was dribbled down the aisle, smelled horrible.
"The vanilla scented disinfectant used on it only made it smell like vanilla s***".
The fight landed back in Atlanta at around 10.40pm, by this time four hours after it should have originally left.
The service then took off again at 3am from Atlanta arriving in Barcelona at 5pm the same day, some eight hours late.
In a statement to website Insider, Delta confirmed a "medical issue" had occurred on flight DL194.
"Our teams worked as quickly and safely as possible to thoroughly clean the airplane and get our customers to their final destination.
"We sincerely apologise to our customers for the delay and inconvenience to their travel plans."
Delta did not confirm the exact nature of the medical issue.