World News
Icebreaker, 2 helicopters used in perilous Antarctic rescue mission as researcher falls ill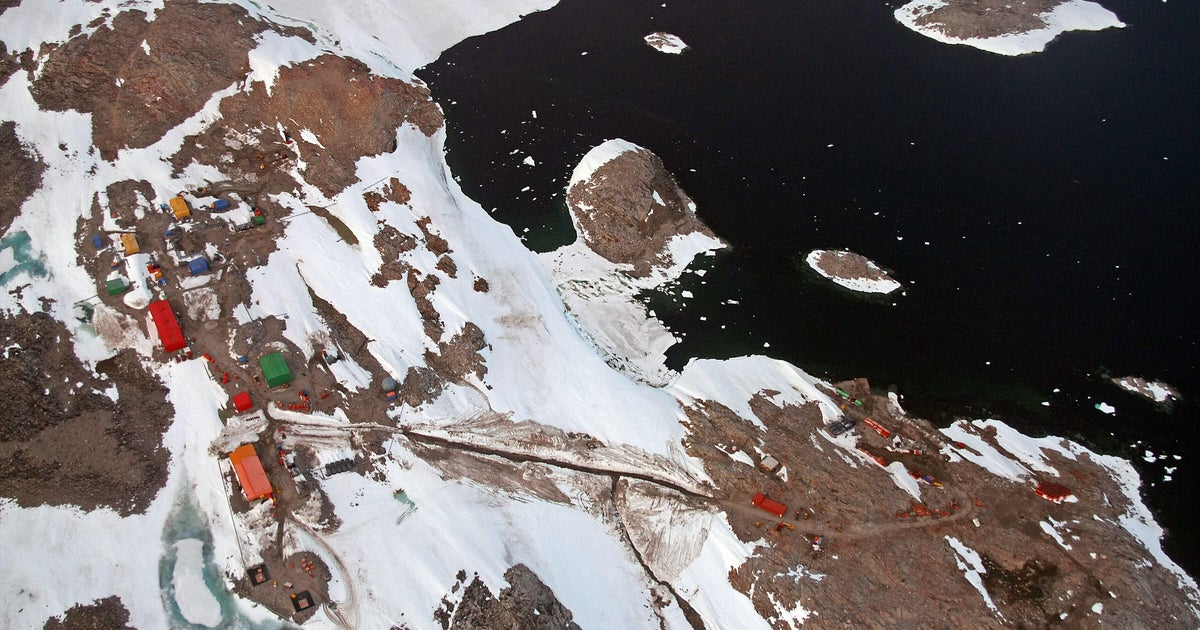 Australian rescuers have successfully evacuated a researcher who fell seriously ill at a remote Antarctic outpost, but it required a unique and daring evacuation mission. The man in question had an undisclosed "developing medical condition" and the mission required an emergency medical rescue team, a huge icebreaker ship and two helicopters to retrieve the man from extremely isolated territory on the icy continent, according to CBS News' partner network, BBC News. 
The Australian Antarctic Division, the government agency that led the rescue operation, said the man had been successfully retrieved and flown onto its icebreaker RSV Nuyina — a special-purpose boat designed to navigate through ice-covered waters. The man was in transit Monday to the southern Australian island state of Tasmania for specialist care. 
"Getting this expeditioner back to Tasmania for the specialist medical care required is our priority," Robb Clifton, the operations manager for the Australian Antarctic Division, said in a statement Monday, according to Australian media. 
The man in question had been working at the Casey research station, one of three permanent research outposts in  Antarctica managed by the Australian Antarctic Division. Casey is the nearest permanent Antarctic station to Australia's mainland.
Medical facilities are limited at the research station, and only around 20 people live there during the southern hemisphere's winter, according to the BBC. 
The Australian government requires all researchers to undergo strict medical examinations before being deployed to the frozen, windswept continent due to the hostile environment they face there. 
As CBS News has previously reported, rescue missions in Antarctica often face perilous conditions, presenting huge logistical challenges for evacuation teams. 
Thanks for reading CBS NEWS.
Create your free account or log in
for more features.