World News
Austrian actor, who possessed and produced thousands of files of child porn, gets 2-year suspended sentence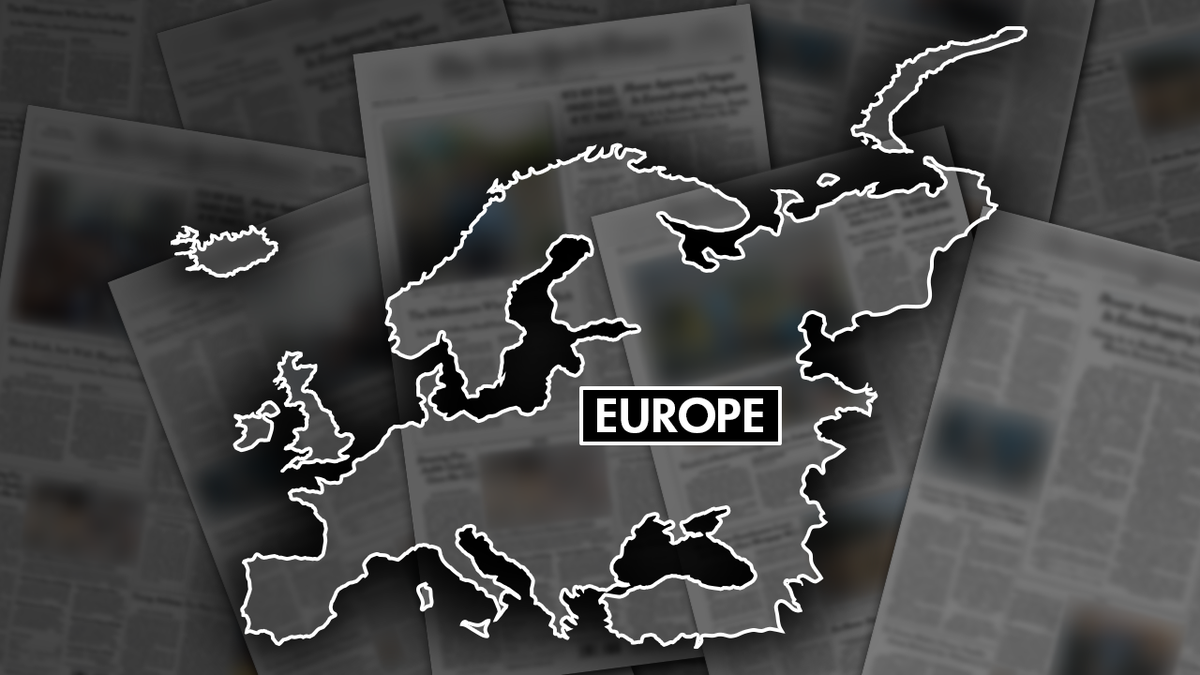 An Austrian court on Tuesday found a famous actor guilty of possessing and producing tens of thousands of files of child pornography and sentenced him to a two-year suspended prison sentence.
Florian Teichtmeister previously pleaded guilty to collecting and, in some cases, processing, files containing depictions of abuse, public broadcaster ORF reported.
The Vienna state court also ruled that the 43-year-old must undergo therapy and regularly submit to drug tests. If he violates these conditions, he faces placement in a center for mentally ill offenders.
LATE FOUNDER OF JAPANESE BOY BAND TALENT AGENCY SEXUALLY ASSAULTED TEENAGERS, INVESTIGATION TEAM FINDS
"He said he will work intensively on himself, so that nothing is going to happen again," his lawyer Rudolf Mayer said, adding that Teichtmeister would continue to go to weekly therapy sessions.
Teichtmeister is a former member of Vienna's famous Burgtheater. He also played Austrian Emperor Franz Joseph in the 2022 movie "Corsage."
The actor accepted the verdict and refrained from appealing, ORF reported.
Judge Stefan Apostol said the fact that Teichtmeister was ill, remorseful and willing to undergo therapy played a role in the verdict, ORF reported.
JUDGE DECLARES MISTRIAL IN CASE OF BACKPAGE.COM FOUNDERS CHARGED WITH FACILITATING PROSTITUTION
Prosecutor Julia Kalmar, meanwhile, had stressed in court that Teichtmeister had not only collected a massive amount of sexually abusive images of children for many years, but had also added "pedo-sadistic texts" to these images in a way she had never seen before during her career, she said, according to ORF.
Kalmar read out several violent passages Teichtmeister had written, while he looked motionlessly at the table in front of him.
CLICK HERE TO GET THE FOX NEWS APP
According to prosecutors, about 47,500 of the 76,000 files Teichtmeister owned show children under the age of 14.
The actor also confessed in court that he had at times used three grams of cocaine per day for months. "I was never sober," Teichtmeister said, adding that this had led to an escalation of his violent fantasies, ORF reported.
Teichtmeister was not accused of photographing or filming acts of abuse himself.