UK News
Gillian Keegan Says She's Done A 'F***ing Good Job' Over Concrete Scandal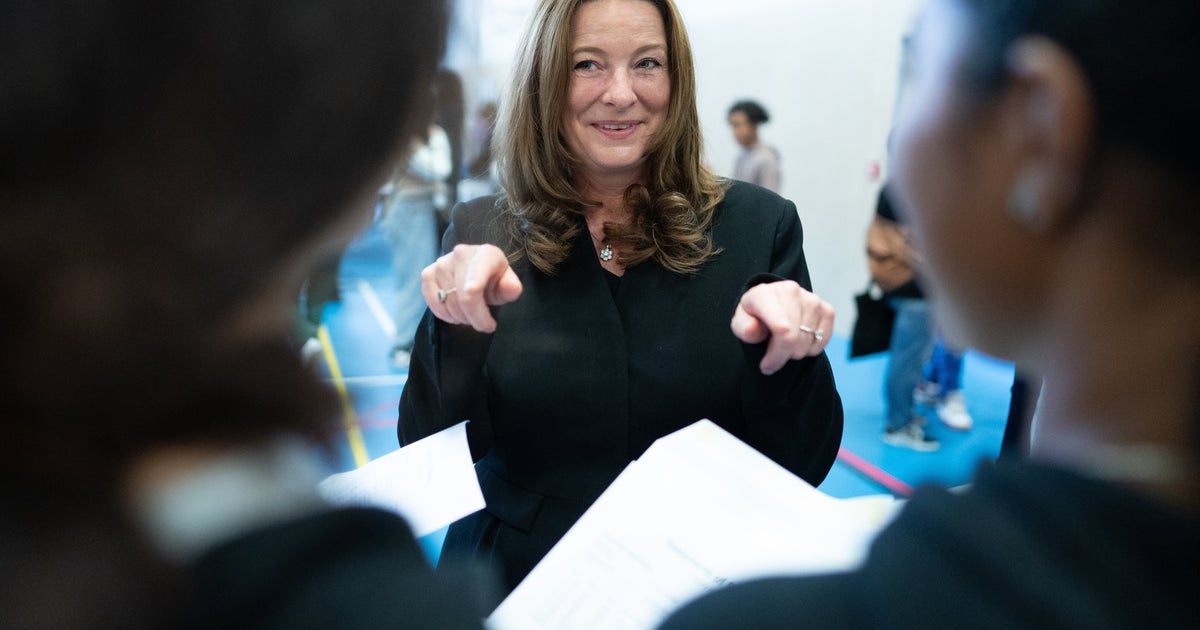 Education secretary Gillian Keegan has said she is doing a "fucking good job" over the crumbling concrete scandal affecting England's schools.
The minister also claimed that others "have been sat on their arse" while she has been dealing with the crisis.
Her astonishing remarks were caught on camera after she was interviewed by ITV.
She said: "Does anyone ever say 'you know what you've done a fucking good job because everyone else has sat on their arse and done nothing?′ No signs of that, no?"
A Labour source: "I'm sure parents across the country whose kids are sitting under steel girders will be sure to thank the Tories for 'doing a fucking good job."