UK News
Electric Picnic: 70,000 revellers enjoy festival in sunny Stradbally | BreakingNews.ie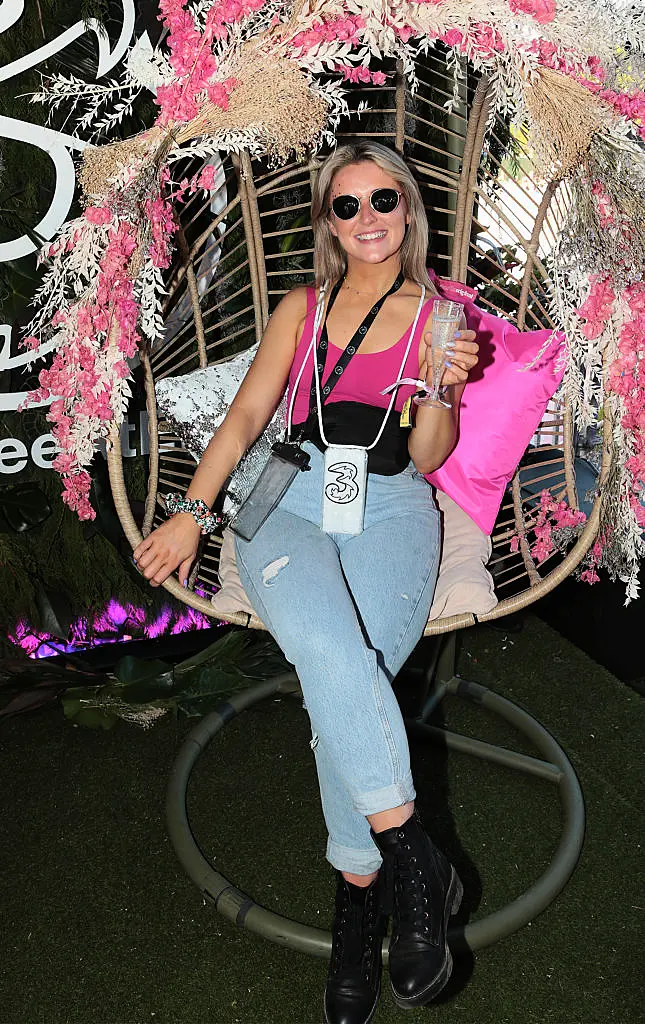 The sun shone for a third day on the rolling 600 acres of Stradbally Estate as 70,000 Electric Picnic revellers took in an array of acts on Sunday from Glória LGBT+ Choir and Rick Astley to The Saw Doctors and The Killers.
The Wolfe Tones drew the biggest crowd Eever in the Electric Arena with fans enjoying the music inside and outside the tent, singing along to every song.
The weather for this year's festival has been glorious with cloudless skies and high temperatures of 26 degrees.
Festival director Melvin Benn said: "I've literally been at every one and I have never known it to be this hot."
Next year 2024 will see Electric Picnic celebrate 20 years in Stradbally, and Mr Benn outlined how the town will always be home for the festival.
"This is home for me as much as my home in London to be honest. So I'm not moving. And trust me Thomas and I are here forever."
Chelsea Henechy pictured at the 3 Charge&Chill area at Electric Picnic. Photo: Brian McEvoy 
Speaking on plans for the future of the festival which will take place earlier in the summer next year from August 16th – 18th, Mr Benn said capacity will increase by 5,000.
Taking time to immerse himself in festival is important to Mr Benn, he said it helps him decide how to evolve Electric Picnic, walking around the site, enjoying acts and meeting festival-goers of all ages.
"I see joy in the creation and when the punters are in they feel part of the show. Not just like people who are watching. I think it's the festival goers of the picnic that make it particularly special.
"They bring a vibrancy they bring a joy and a feeling of this is our weekend and this is Ireland's most amazing festival and I don't think there is anyone that would question that statement and arguably the best festival in the European festival."
And with the festival coming to a close, anyone who was at Electric Picnic 2023 will have a chance to buy tickets on Thursday, September 7th, before Friday's general on-sale.
There will then be a final release of tickets on sale from October 1st.