UK News
Garda boss to discuss Kinahan cartel extraditions during trip to Dubai | BreakingNews.ie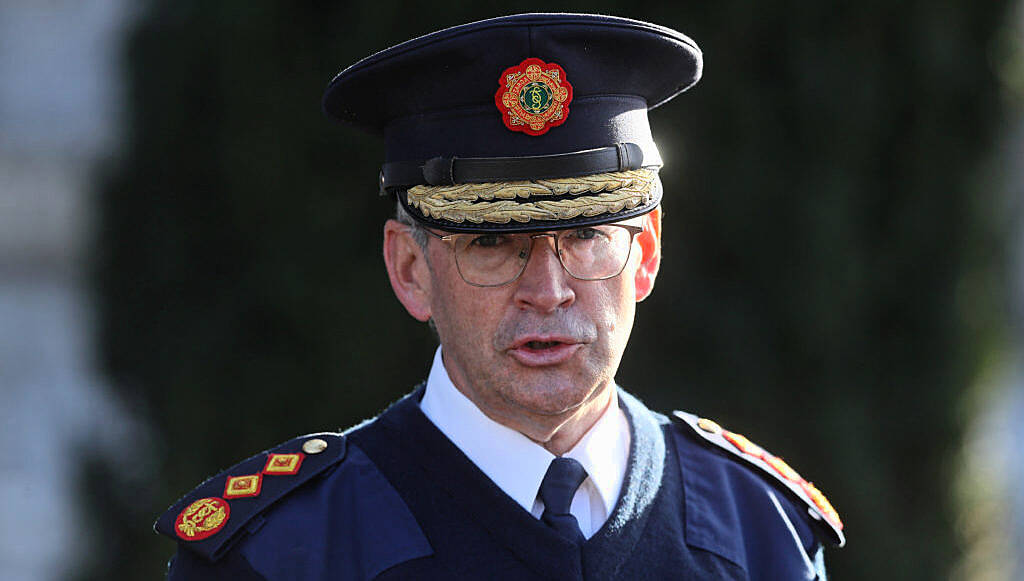 The Garda Commissioner is expected to discuss the possibility of extraditing the leaders of the Kinahan cartel from Dubai back to Ireland, the PA news agency understands.
Drew Harris has travelled to the United Arab Emirates city for a series of meetings with police on tackling organised crime, including talks about the Kinahan crime group.
The gang has been the focus of authorities since the US offered a five-million-dollar reward for information leading to the arrest and conviction of its leaders.
The US also imposed sanctions against senior members of the Kinahan cartel as part of a bid to target their operations in Ireland, the UK, Spain, and the United Arab Emirates.
The Irish courts have described the Kinahan gang as a "murderous organisation" involved in the international trafficking of firearms and drugs.
The gang emerged in the late 1990s and early 2000s as the most "powerful organised crime group" operating in Ireland, according to US authorities, which compared them to the Camorra in Italy and the Yakuza in Japan.
Its members are believed to frequently use Dubai as a hub for its illicit operations.
Mr Harris and Assistant Commissioner Justin Kelly have travelled to Dubai this week to take part in a series of meetings on transnational organised crime.
In a statement to PA, An Garda Siochana said: "Transnational organised crime gangs not only cause death and misery in the countries they originate from, but also in communities across the globe.
"Tackling these gangs protects people here in Ireland and abroad.
"As part of these efforts, Commissioner Harris and senior Garda officers regularly liaise and work with international law enforcement partners to disrupt and dismantle these gangs.
"This includes the ongoing multi-national operation devised by An Garda Siochana to tackle the Kinahan transnational organised crime gang.
"It has also seen Commissioner Harris travel to the US, Colombia and Europe to further this activity.
"In addition, Commissioner Harris in conjunction with departments of justice and foreign affairs has expanded An Garda Siochana's network of international liaison offices with new offices already established in the US, South America, and most recently in the Middle East, with a further office to be established shortly in Thailand."