USA News
Jordan Peterson Weighs in on Bill Maher's Controversial Remark on Joe Rogan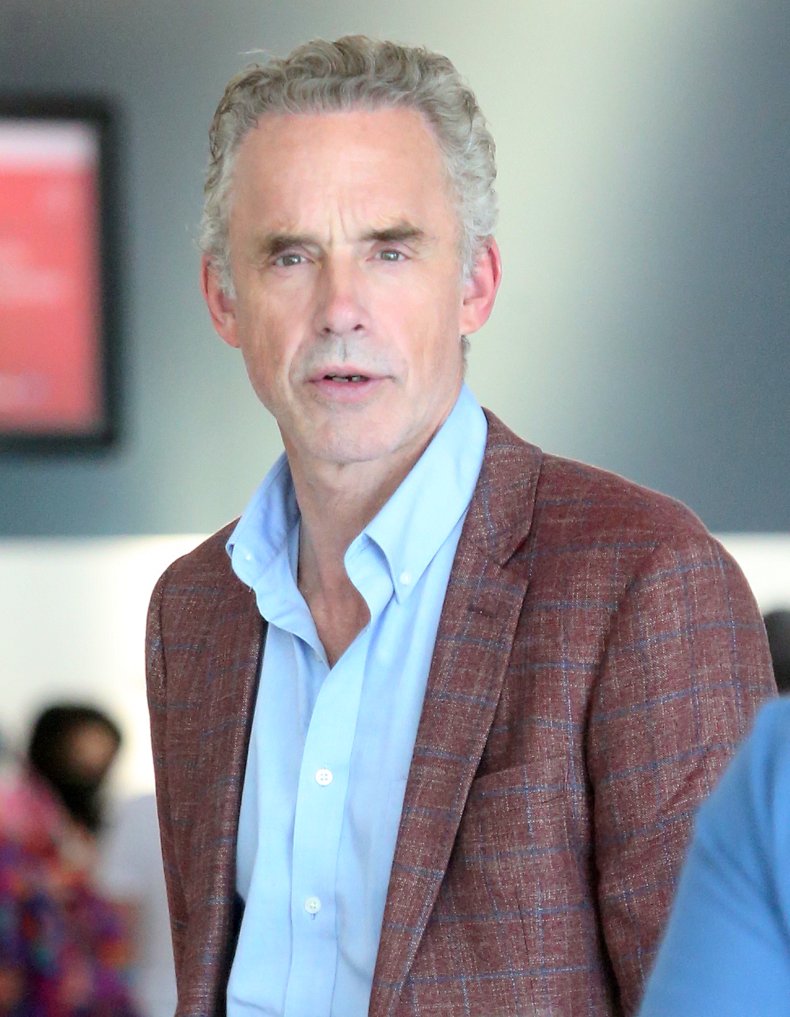 Jordan Peterson has defended Bill Maher after the comedian shared "controversial" views on gender reassignment while appearing on a podcast.
Maher sat down with commentator Joe Rogan on his show, The Joe Rogan Experience, and discussed talking points including former U.S. President Donald Trump's indictments, the 2024 election, and obesity.
In an online clip that has emerged from the podcast recording session and has been viewed more than 3.3 million times on X, formerly Twitter, the comedian also added his thoughts on gender reassignment.
Maher said any pain or shortening of life caused by gender reassignment outweighed the rationale to undergo the procedure, with the notion being "ridiculous."
In the video, Maher said: "This is just me, but I am allowed my opinion. If I was one hundred billion percent convinced I was born in the wrong body, I still wouldn't do anything to my body because medical considerations come first."
He added: "The idea that you can just take some sort of puberty blockers…or-or…just snap on, snap off organs…without really hurting myself medically and taking years off my life is ridiculous."
Maher ended his example of how he would live if he felt in the wrong body with: "I would somehow make it work."
Influencer Peterson reposted the video clip on X and added his views.
Peterson said: "It's 'controversial' If you're a greedy sadistic psychopathic surgeon-butcher Or a cowardly, lying, ideologically-possessed therapist-enabler @billmaher @joerogan."
Maher's video clip discussing Trump and the 2024 election on Rogan's YouTube channel has been viewed over 1.2 million times, with his discussion on obesity being treated as a disease racking up 824,000 views.
The full podcast episode is available on Spotify and is an hour and 20 minutes long. The show notes signpost to the political commentator's HBO show Real Time with Maher, his podcast Club Random, and his upcoming appearances in Las Vegas.
Rogan started his podcast back in 2009 and by 2015 it had become one of the world's most popular podcasts.
Commentator and psychologist Peterson is not one to shy away from airing his views.
He recently slammed Disney CEO Bob Iger and the company's range of LGBTQ+ Pride and transgender flags built into decor at a Disney theme park.
That remark is one of his many against the company and its "woke" policies.
He also recently misgendered YouTuber Jazz Jennings online when sharing an article about the star.
Newsweek has reached out to Peterson's representatives via email for comment.