UK News
Miley Cyrus Speaks Candidly About Falling In Love With Ex-Husband Liam Hemsworth On Set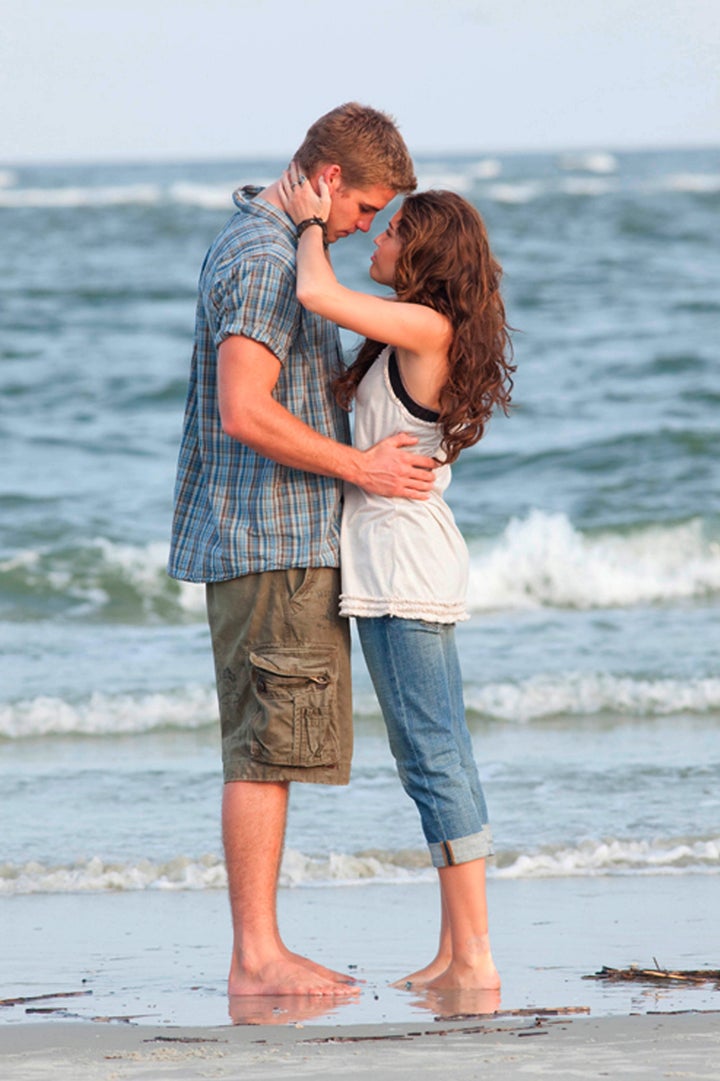 Miley Cyrus has reflected on the early days of her relationship with ex-husband Liam Hemsworth.
To promote her new single Used To Be Young, Miley has taken part in a series of TikTok videos looking back at key moments in her life and career, and sharing her memories from that time.
In one clip, the chart-topping singer reflects on appearing in the film The Last Song, which is where she and her future husband met.
"In 2008 I needed to do another feature film for Disney and I didn't want it to be a part of Hannah Montana," she recalled.
"Once we had written the screenplay, it was time to audition all the guys who [wanted to] play Will, my boyfriend in the movie. We had gotten it down from thousands to the final three, and Liam was a part of that final three."
The Flowers singer continued: "I think one of the elements that made that movie feel so special was that it was watching two very young people fall in love with each other, which was happening in real-time, and in real life.
"So, the chemistry was undeniable. And that was the beginning of a long 10-year relationship."
Holding up a photo of herself on set, she then joked: "I'm just your average teen with 250 individual hair extensions."
Miley and Liam began their relationship in 2009, eventually getting engaged before going their separate ways in September 2013.
The former couple then reunited in 2016, announcing their second engagement a few months later before tying the knot in December 2018.
Just under a year later, they announced their plans to divorce, with Miley subsequently being linked to Australian singer Cody Simpson, media personality Kaitlynn Carter and musician Maxx Morando.
As part of her Used To Be Young video series, Miley has spoken about other big moments in her past, including her past dispute with Sinéad O'Connor, the fall-out from her Vanity Fair photo-shoot when she was a teenager and how she and her father Billy Ray Cyrus have markedly different attitudes to fame.