USA News
NCAA tennis star Fiona Crawley upset over inability to collect US Open prize money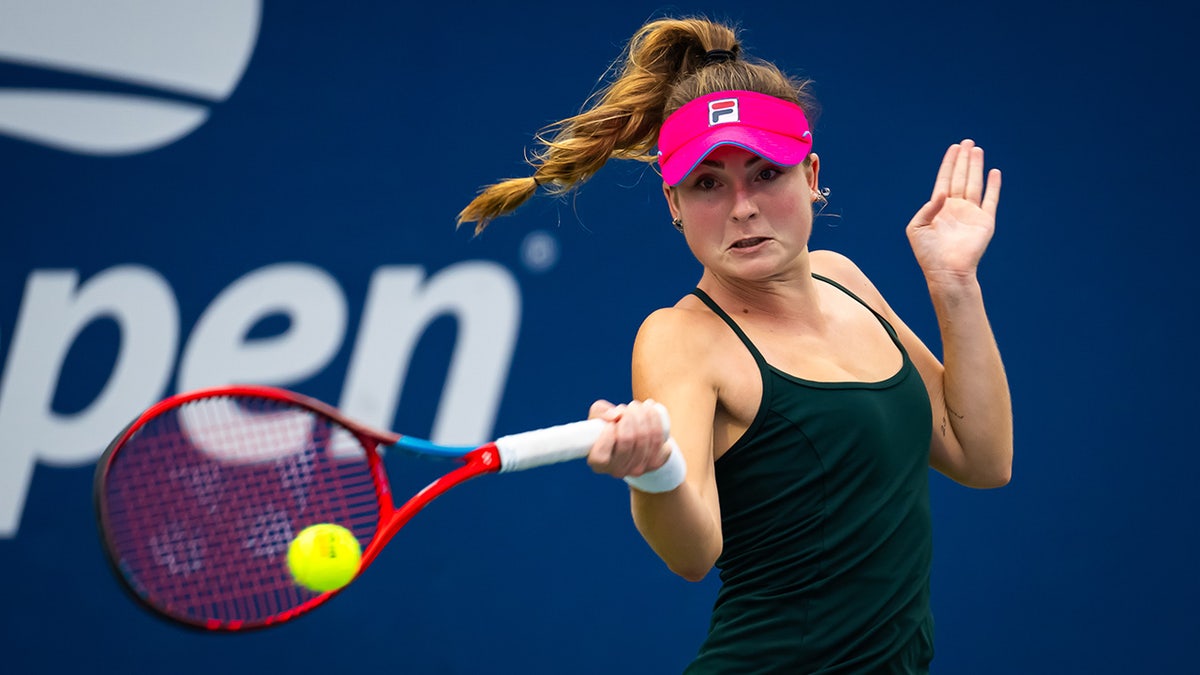 North Carolina Tar Heels star tennis player Fiona Crawley qualified for the U.S. Open this year, and while her run didn't last long, one interesting note about her NCAA eligibility was the talk of the tournament.
Crawley lost to Anastasia Pavlyuchenkova in straight sets in the first round of the tournament on Tuesday. She and Carson Tanguilig then lost to Irina Khromacheva and Daria Seville in the doubles tournament. 
CLICK HERE FOR MORE SPORTS COVERAGE ON FOXNEWS.COM
Appearing in the tournament itself would allow Crawley to earn some extra cash, but there was a hitch: She would potentially lose her NCAA eligibility. She could've had an $81,000 payday for reaching the main draw. The NCAA has rules specifically for tennis players.
Tennis players can receive prize money "if it does not exceed $10,000 per calendar year and comes from the sponsor of the event. Once the $10,000 limit is reached, additional prize money may not exceed actual and necessary expenses for each subsequent event in the calendar year."
COCO GAUFF SAYS JUSTIN BIEBER'S SUPPORT SPARKED US OPEN COMEBACK WIN, HOPES BEYONCÉ WILL ATTEND FUTURE MATCH
Crawley, 21, called it "unreal."
"I would never take the money and never risk my eligibility, but I worked my butt off this week and it seems unreal that there are football and basketball players making millions in NIL deals, and I can't take the money that I worked so hard for," Crawley said, via the Raleigh News & Observer.
CLICK HERE TO GET THE FOX NEWS APP
Crawley was the 2023 Intercollegiate Tennis Association Player of the Year and the 2023 ACC Player of the Year. She's 123-11 in collegiate singles matches and 75-4 in doubles matches.