UK News
UK Vaccine Dates Moved Forward As New COVID Variant Is Found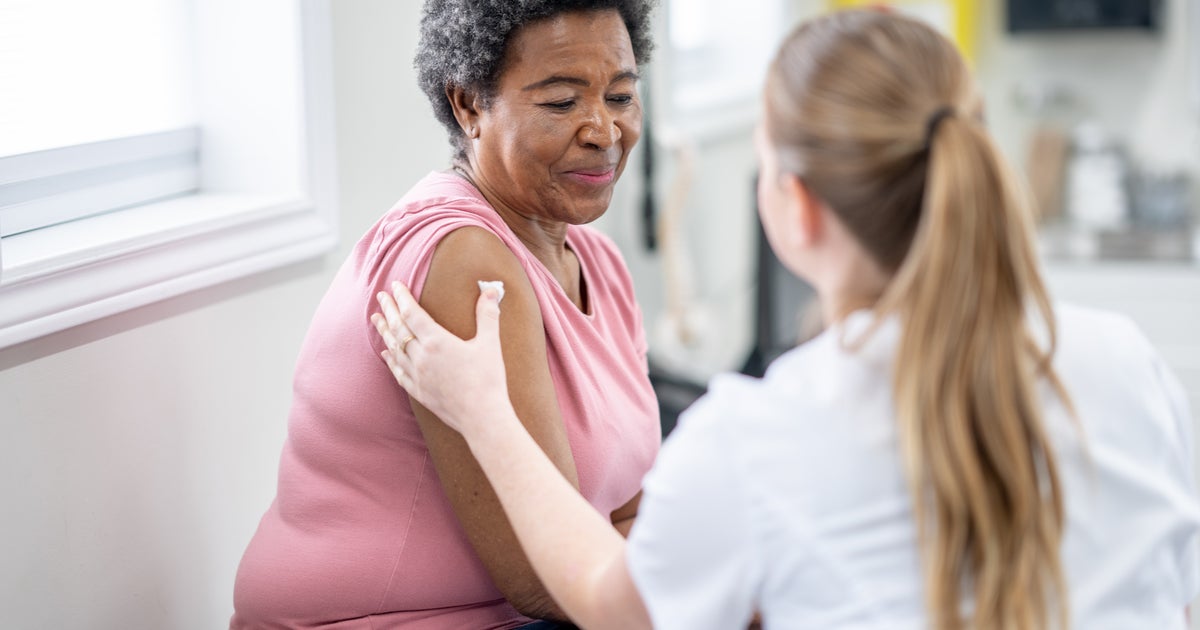 The new strain, officially called Covid BA.2.86, was first monitored by the World Health Organisation (WHO) last month. And now, three documented cases have been found in the UK, with a fourth unconfirmed case in Scotland.
The first case was found in London; the most recently-confirmed one was in Scotland.
"The UK case has no recent travel history, also suggesting a degree of community transmission within the UK," the UKHSA said of the first London case on the 18th of August. In other words, they don't think the case came from travelling abroad ― instead, they suggest it was spread within the UK.
The variant has been found in multiple countries, including 10 cases in Denmark, four in Sweden, four in the US, two in Portugal, two in South Africa, and one in Canada, and one in Isreal.
We don't know if Pirola is any more contagious, dangerous, or likely to stick around than other variants. It's too early to tell. However, experts say it's more mutated than a strain like Eris is from the Omicron strain, which might mean our immune systems are less prepared to deal with it.
"Such a high number of mutations is notable," Dr. Scott Roberts, an infectious disease specialist at Yale, said. "When we went from [Omicron variant] XBB.1.5 to [Eris] EG.5, that was maybe one or two mutations. But these massive shifts, which we also saw from Delta to Omicron, are worrisome."
The UKHSA also says that "The newly identified variant BA.2.86 has a high number of mutations and is distant from both its likely ancestor BA.2 and also currently circulating XBB-derived variants."
As a precaution, COVID and flu vaccines have been brought forward to September 11. The NHS says that "Residents of older adult care homes and those most at risk including those who are immunosuppressed will receive their covid vaccine first."
"Carers, pregnant women, and health and social care staff will all be among the groups to be offered a COVID jab this winter, as well as adults aged 65 and over. Eligible people should wait to receive an invite from their local provider," they add.
The UK Health and Safety Authority (UKHSA) has said that they're amping up testing and tracing efforts for this winter. Scientists had previously warned that, because the UK dropped lots of its surveillance protocols that were in place earlier in the COVID pandemic, we were almost "flying blind" in regards to the disease.
Because the variant is so new, we can't say for sure what the symptoms are. However, Dr. Chris Papadopoulos, Principal Lecturer in Public Health at the University of Bedfordshire, has said that a sore throat, a runny nose, a cough (with or without phlegm), and headaches are typical of Pirola.