UK News
Two men granted bail to 'allow further enquiries' into bus stop poster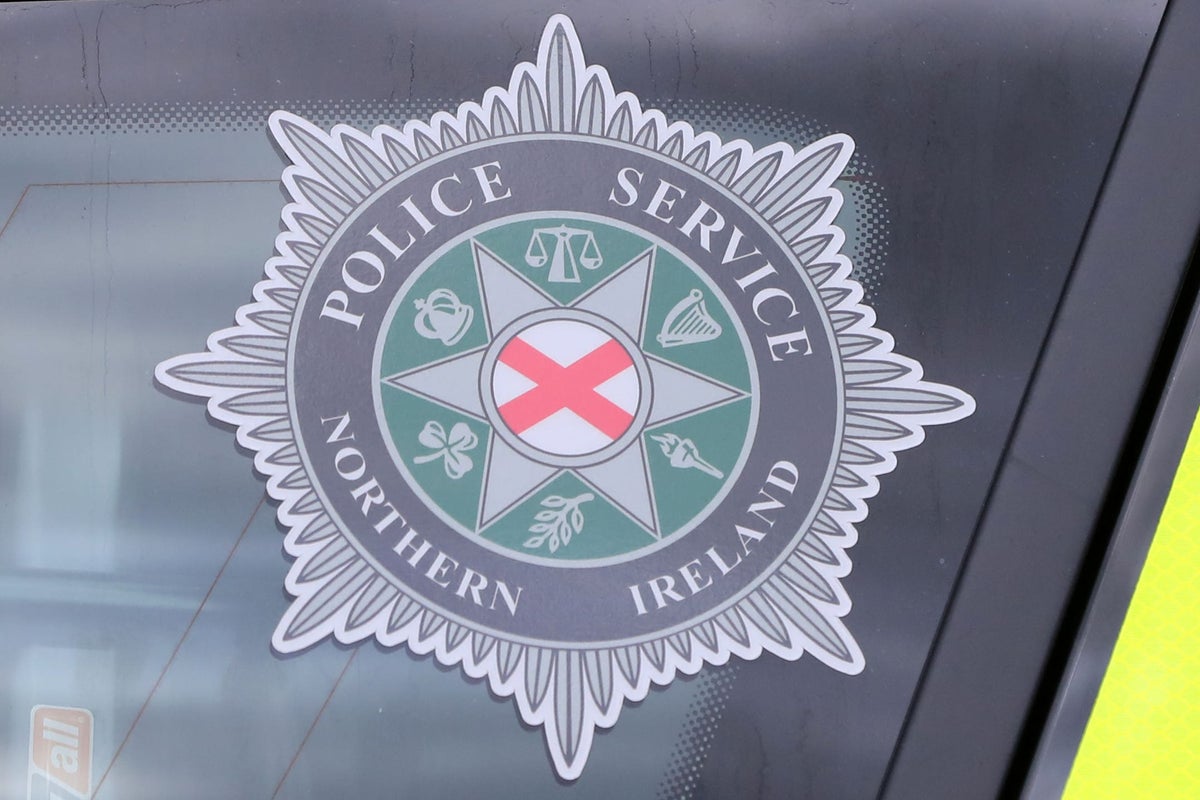 Detectives investigating a poster on a bus shelter in Co Londonderry which claimed to link three people to the Police Service of Northern Ireland (PSNI) have released two men on bail.
The pair, 38 and 58, were held on "suspicion of possession for terrorist purposes and other related offences", police said.
The two men were released on bail on Sunday night "to allow for further police enquiries".
The poster appeared in Dungiven on Thursday and police said it contained incorrect information.
One woman, who said her personal details were on the poster, said on Saturday she believes she has been made a target.
Police said the woman has no current or historical links to the PSNI.
A PSNI spokesperson said: "Our investigation into this matter continues and we would appeal to anyone with any information relating to this incident to contact police on 101.
"We are particularly keen to hear from anyone who was travelling through Dungiven on Thursday night, August 31, and who has any dash cam footage."
The poster was put on the shelter weeks after the details of about 10,000 officers and staff were mistakenly released online in a major PSNI data breach.
Details of officers and staff, including the surname and first initial of every employee, their rank or grade, where they are based and the unit they work in were released in response to a freedom of information request.
The PSNI has confirmed the list is in the hands of dissident republicans, who continue to target officers.
Two men arrested by detectives on Saturday investigating the data breach have also been released on bail.