UK News
Record 217,000 admissions on National Cinema Day | BreakingNews.ie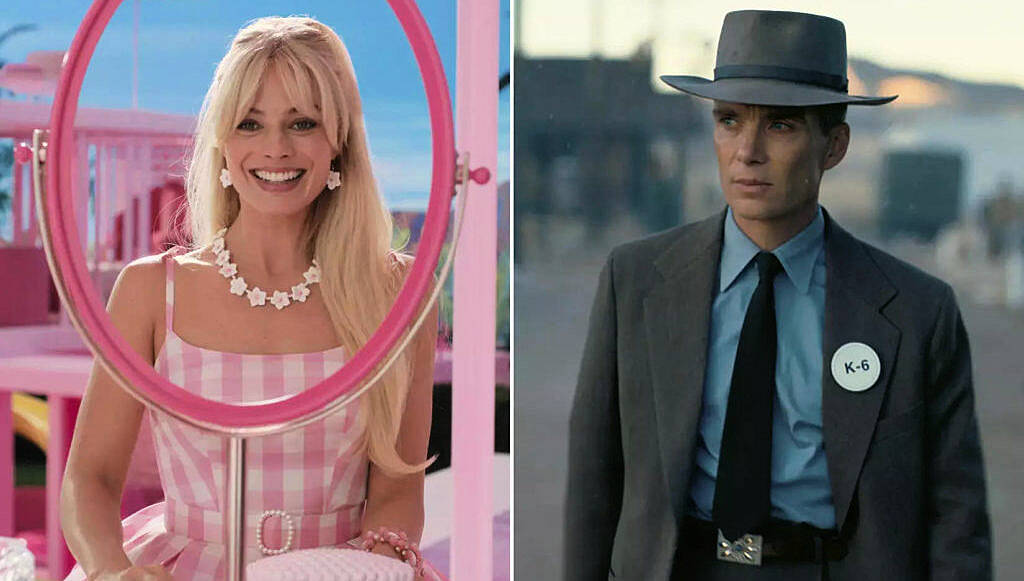 National Cinema Day was a big success with a record 217,000 cinema admissions across Ireland, as people availed of the bargain €4 ticket prices.
Figures released by leading box office analysts Comscore revealed there were 217,000 admissions, an 8.5 per cent increase over last year's inaugural National Cinema Day.
National Cinema Day included a mix of current and recent film releases as well as much-loved classics.
Amongst the best-performing titles on the day were The Equalizer 3, Ballywalter, Apocalypse Clown and Tarrac; with audiences still continuing to flock to favourites such as Barbie and Oppenheimer.
Most cinemas reported sold out shows throughout the day, with many venues having their busiest single day in their history.
National Cinema Day was developed by the wider Irish film industry and mirrored similar initiatives taking place all across the world, including the UK, US and others.
Mark Doherty, managing director of Century Cinemas Letterkenny, said: "National Cinema Day was an incredible success all over Ireland with admission records smashed, most shows sold out and an amazing atmosphere in every cinema. Hardworking cinema staff and management all over the country deserve huge thanks for making it such a wonderful occasion, and of course we want to say a huge thank you to audiences who came out to the big screen in their thousands."