USA News
First lady Jill Biden tests positive for COVID-19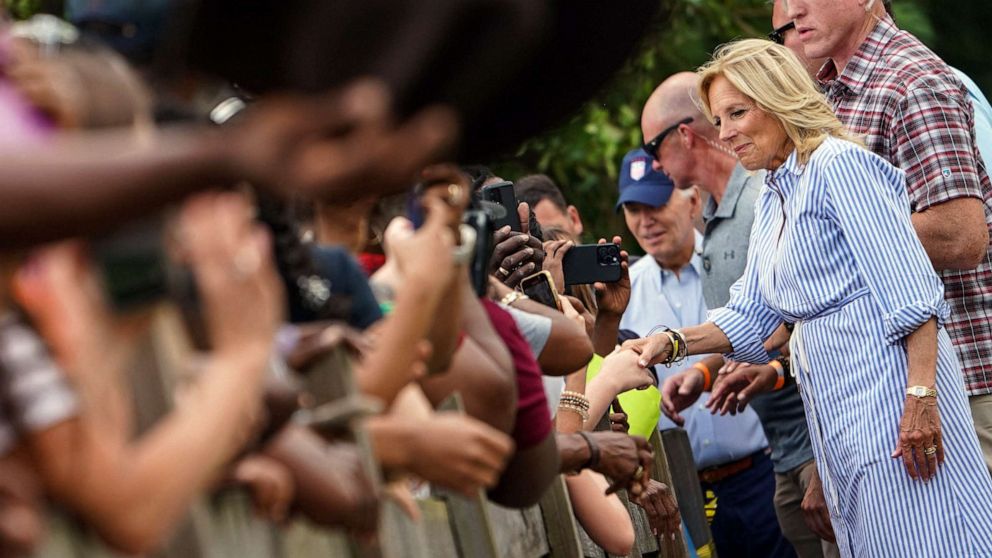 First lady Dr. Jill Biden has tested positive for COVID-19, her communications director confirmed Monday.
"This evening, the First Lady tested positive for COVID-19. She is currently experiencing only mild symptoms," Elizabeth Alexander, communications director for the first lady, said in a statement Sunday night.
Dr. Biden was expected to remain at her home in Rehoboth Beach, Delaware, the rep's statement noted.
President Joe Biden is scheduled to depart the U.S. on Thursday for a trip to India and Vietnam.
This is a developing story. Check back for updates.