UK News
Gavin Williamson apologises over bullying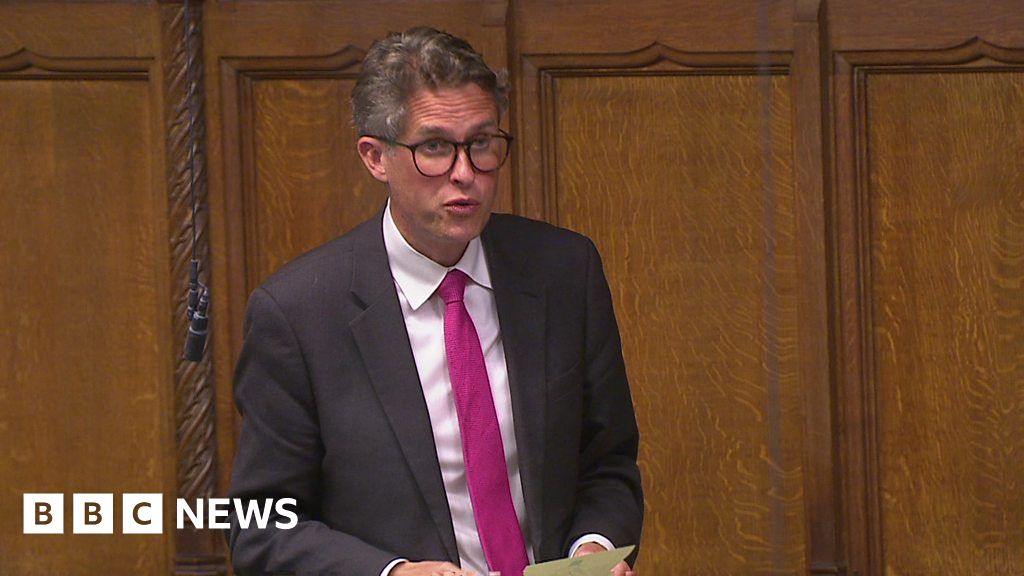 Former cabinet minister Sir Gavin Williamson has apologised in the Commons after an inquiry found he had bullied a colleague in text messages.
Sir Gavin quit as a minister last year after sending expletive-laden texts to former Tory chief whip Wendy Morton.
Following the publication of a report by an independent panel, which found he breached Parliament's bullying and harassment policy, he said he accepted he had used "intemperate and inappropriate language"
"I will do my utmost to ensure this does not happen again," he added.