World News
Ukraine's defence minister submits resignation letter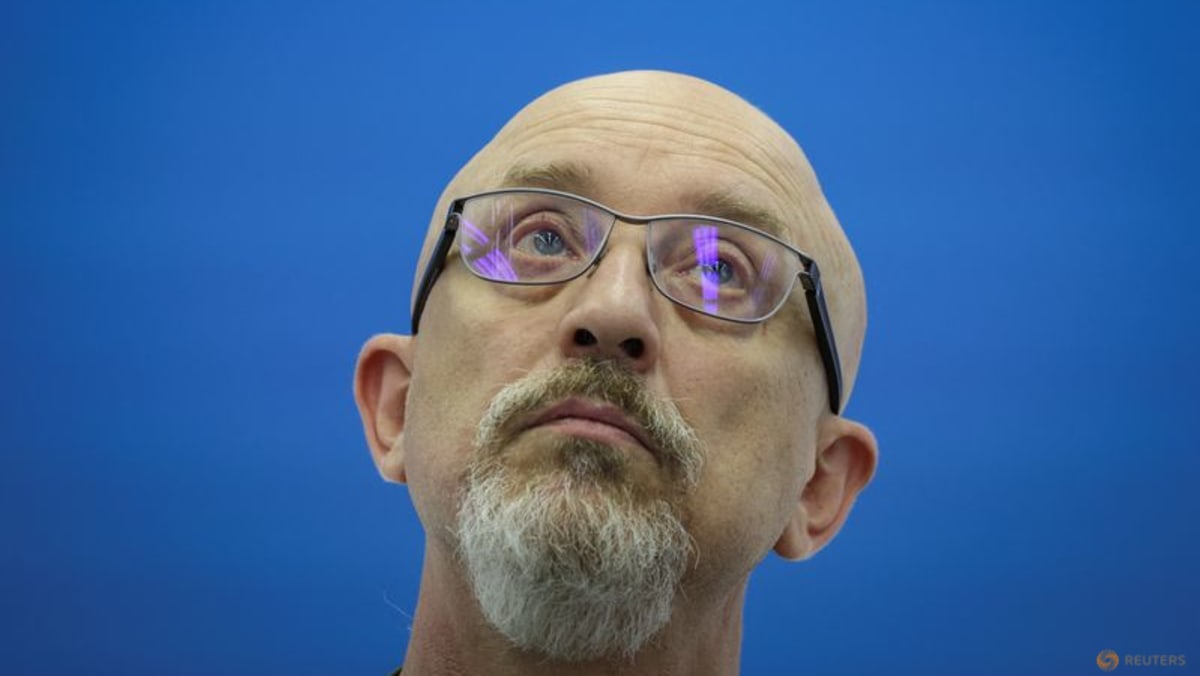 KYIV: Ukrainian Defence Minister Oleksii Reznikov said on Monday (Sep 4) he had submitted his resignation letter to the chairman of parliament, in the biggest shakeup of the defence establishment since Russia invaded in February 2022.
President Volodymyr Zelenskyy announced late on Sunday he had decided to replace his wartime defence minister and proposed Rustem Umerov, a Crimean Tatar who heads the State Property Fund, as his replacement.
In his resignation letter, Reznikov provided an overview of his 22 months in the post, praising Ukraine's fierce wartime resistance against Russian forces and his ministry's lobbying efforts to secure vital military aid from the West.
"Over 50 per cent of the temporarily occupied territories by Russia have already been liberated. Every day our defenders are moving forward," he said in the letter posted on X, formally known as Twitter.
"There is an understanding that Ukraine is a shield of Europe in the east."