World News
UK's Sunak denies inaction over schools concrete crisis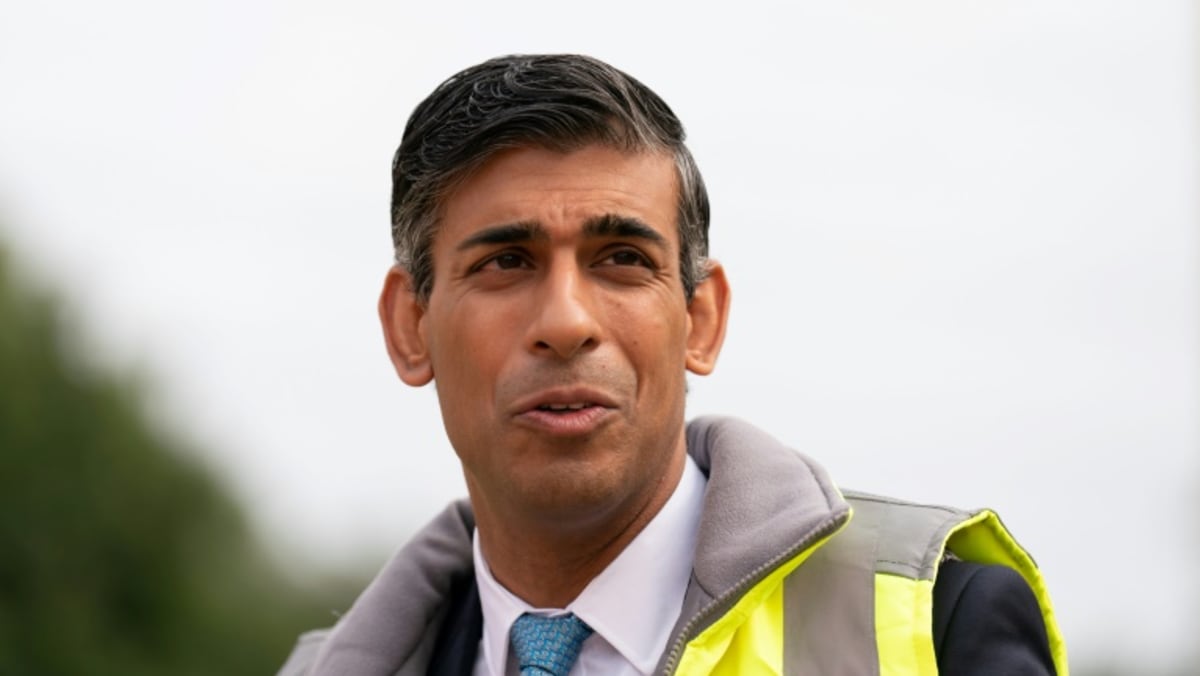 LONDON: UK Prime Minister Rishi Sunak on Monday (Sep 4) rejected claims that he cut a school refurbishment programme, despite knowing about the risks of crumbly concrete used in their construction.
As many as 104 schools and colleges built with Reinforced Autoclaved Aerated Concrete (RAAC) have been ordered not to reopen buildings and classrooms this week because of the risk of collapse.
The directive from the Department for Education came just as the start of the new term in England, sending teachers scrabbling to find alternative spaces to teach thousands of pupils.
But Sunak denied a claim from a former top official at the ministry that Sunak shelved a request for funding to rebuild more schools when he was finance minister.
Senior civil servant at the DfE, Jonathan Slater, said up to 400 schools a year needed to be replaced by the department but it only got funding for 100.
In 2021, when Sunak was chancellor of the exchequer, money was only made available for 50, he told BBC radio.
Sunak told reporters Slater was "completely and utterly wrong", insisting that the number was in line with policy over the previous decade.
He also played down the extent of the problem from the cheap, lightweight form of concrete, which was widely used in construction from the 1950s until the mid-1990s.
Concerns about the shelf-life of the material grew in 2018 when a roof collapsed without warning at a primary school in southeast England.
Sunak said 95 per cent of the total of about 22,000 English schools were unaffected by the issue, he said.
But that could mean hundreds more schools could be affected – while fears are growing that other public buildings built during the same period such as hospitals and courts could also be affected.
The crumbly concrete crisis is the latest headache to hit Sunak's Conservative government, which is hoping to extend its 13 years in office at a general election expected next year.
Political opponents berated ministers for failing to plan for the issue, and for cutting funding to replace RAAC in the worst-affected schools.
Education Secretary Gillian Keegan apologised meanwhile for saying she had "done a fucking good job" tackling the problem and that "everyone else has sat on their arse and done nothing".
The comments were caught on camera after a television interview on the subject.
She said the remarks were "off the cuff" and her language was "choice" and "unnecessary".