World News
US consulate staff in Mexico told to 'shelter in place' amid border violence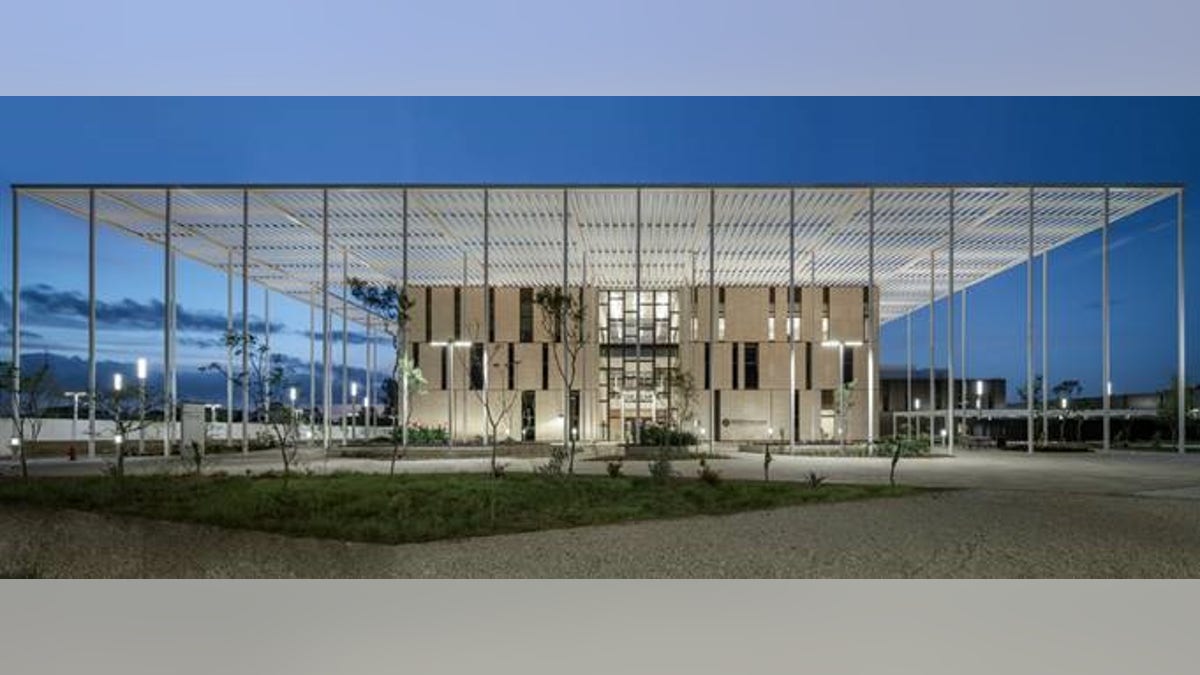 The U.S. Consulate in Matamoros, Mexico, issued an emergency alert to shelter in place amid an outbreak of gun violence on Monday. 
The consulate announced that its "employees are currently under a shelter in place order" due to violent crime in the city. 
Officials encouraged other U.S. citizens to take similar precautions. 
MS-13 AND MEXICAN MAFIA LEADER SENTENCED TO 17 YEARS FOR MASSIVE TRAFFICKING OF METH, COCAINE ACROSS BORDER
"U.S. Consulate General Matamoros employees are currently under a shelter in place order until 1:30PM in Matamoros due to gun violence occurring in the city," the consulate general wrote in an announcement via social media. 
It continued, "We recommend you shelter in place and stay tuned to local news for updates in your area."
Matamoros was the scene of intense gun violence this week after a shootout involving Mexican marines.  
TRAFFICKERS PLEAD GUILTY IN CALIFORNIA FOR SMUGGLING $10,000 IN ENDANGERED SEA CUCUMBERS FROM MEXICO
Four individuals were killed Monday in a clash with Mexican authorities during an investigation into kidnapping.
No marines were killed in the incident. Authorities recovered guns and radios from the scene.
Matamoros is located across the Rio Grande from Brownsville, Texas.
A rise in cartel activity and violent crime has brought Matamoros to the spotlight in recent years, creating unrest in the area as authorities seek to maintain order and suppress organized crime.
CLICK TO GET THE FOX NEWS APP
Tamaulipas, the Mexican state where Matamoros is located, is one of six Mexican states that carries a travel warning from the U.S. State Department against visiting the region due to the elevated risks of violence targeting Americans.
"Do not travel due to crime and kidnapping," the U.S. State Department writes of Tamaulipas. "Organized crime activity – including gun battles, murder, armed robbery, carjacking, kidnapping, forced disappearances, extortion, and sexual assault – is common along the northern border and in Ciudad Victoria."
Earlier this year, four American citizens were kidnapped in Matamoros. 
Mexican forces rescued the survivors from a shed where they were being held captive on March 7.
Two of the victims died from gunshot wounds sustained before their abduction.