USA News
Migrant woman charged with striking NYPD cop during vehicle seizure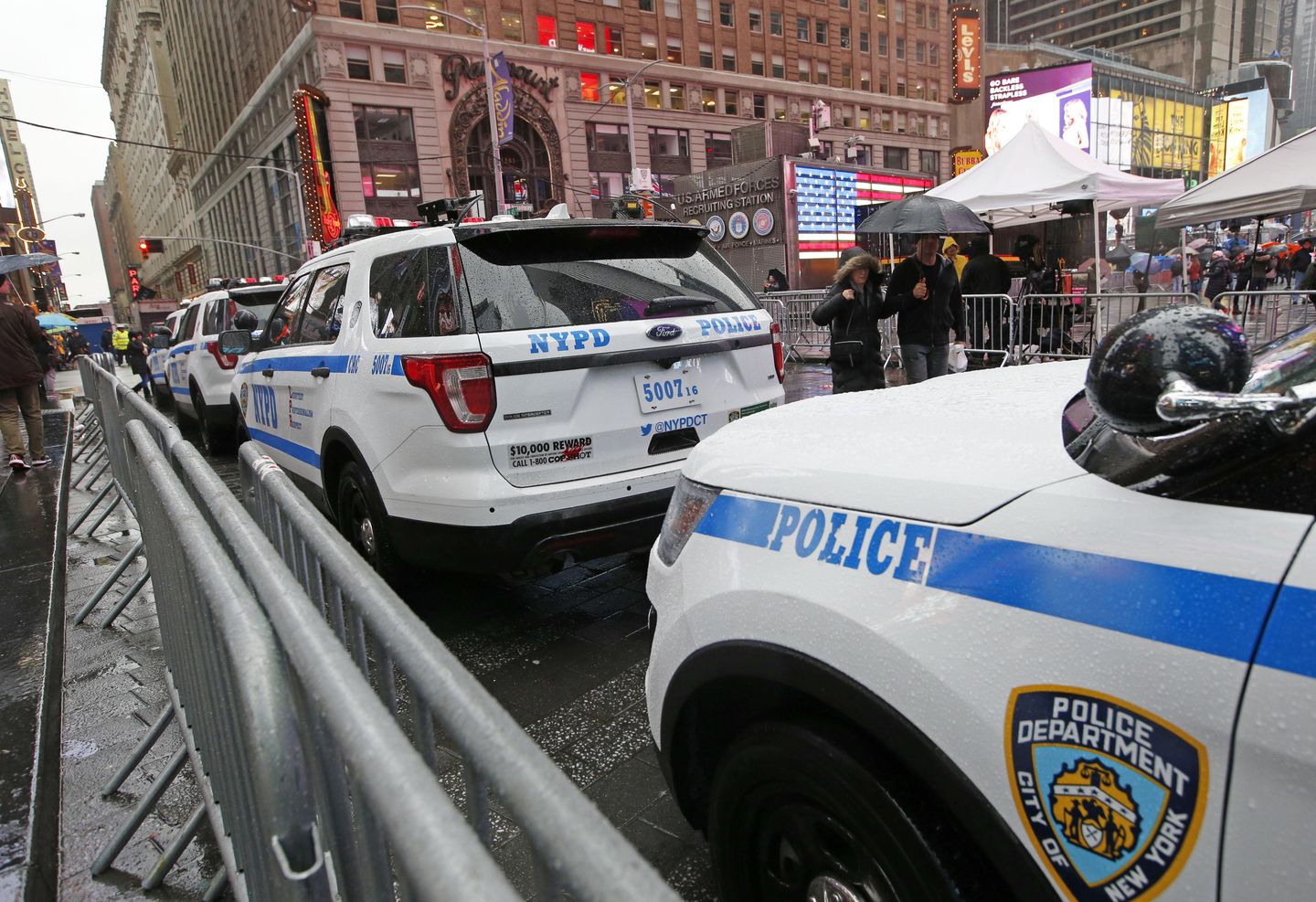 Police in New York City accused a migrant woman of assaulting an officer while authorities were conducting a sweep of unregistered mopeds, scooters and bikes in Manhattan's Upper West Side.
NYPD charged Baibaia Rodriguez, 20, with resisting arrest, third-degree assault and disorderly conduct after police said the woman "hit an officer with an open hand" during the altercation outside the Stratford Arms Hotel.
Ms. Rodriguez was released on her own recognizance Friday. She is due back in court Oct. 19.
---
---
The incident was first reported by local blog West Side Rag.
A video of the altercation was posted on the community-based crime reporting app Citizen, which showed police loading the unregistered vehicles onto a truck around 10:20 p.m. Thursday.
That's when Ms. Rodriguez, according to authorities, confronted the officers over the seizure of a motorbike.
The vehicle sweep was done in response to neighborhood complaints, according to police.
West Side Rag reported that the hotel has been housing 400 adult migrants since mid-June.
In spring 2022, Republican governors in Texas and Arizona began busing migrants who illegally crossed into the U.S. to states and cities throughout the country that had declared themselves sanctuaries, including New York City.
The Big Apple has seen over 100,000 migrants enter city limits in that time frame.