USA News
Trial starts in Sweden of 2 oil executives accused of complicity in war crimes in Sudan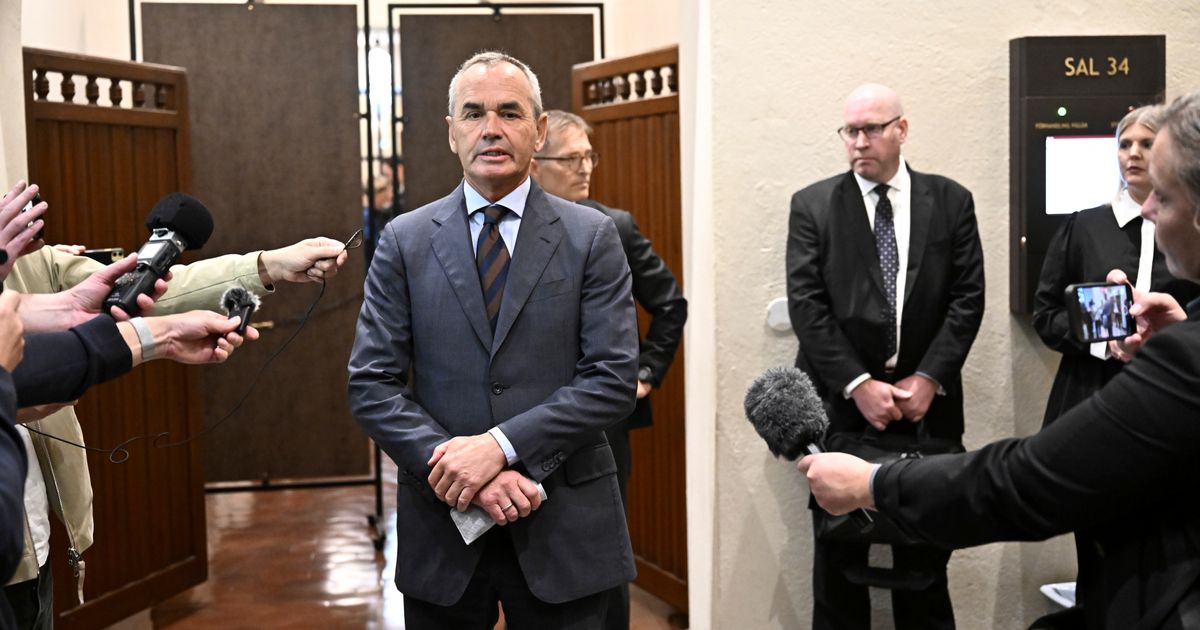 STOCKHOLM (AP) — A trial started Tuesday in Stockholm of two executives of a Swedish oil exploration and production company accused of complicity in war crimes in Sudan 20 years ago by securing the company's oil operations in the African nation.
Prosecutors claim that Ian Lundin, former chairman of Lundin Oil, and Alex Schneiter, its former CEO, supported the Sudanese government of former dictator Omar al-Bashir.
They said the two executives created "the necessary conditions for the subsidiary's operations by conducting warfare in a way that entailed the Sudanese military and regime allied militia systematically attacking civilians or at least carrying out systematic attacks in violation of the principles of distinction and proportionality."
From 1983 to 2005, Sudan was torn apart by a civil war between the Muslim-dominated north and Christian south. A separate conflict in Darfur, the war-scarred region of western Sudan, began in 2003. Thousands of people were killed and nearly 200,000 displaced. South Sudan gained independence from Sudan in 2011 to become the world's youngest nation.
Lundin told reporters at the Stockholm District Court that the accusations were "completely false."
"We look forward to defending ourselves in court," he said.
In a statement, the prosecution said the two held senior positions and "participated in the conclusion of the agreement" involving a right to search for and extract oil in a larger area in southern Sudan "in exchange for the payment of fees and a share in future profits."
Between May 1999 and March 2003, the Sudanese government conducted offensive military operations in Block 5A and its vicinity to gain control of areas for oil prospecting and create the necessary conditions for oil extraction, the prosecution said. During the military operations, severe violations of international humanitarian law were committed, it said.
Al-Bashir was toppled in April 2019 in a popular uprising.
Lundin was the operator of a consortium of companies exploring Block 5A, including Malaysia's Petronas Carigali Overseas, OMV (Sudan) Exploration GmbH of Austria, and the Sudanese state-owned oil company Sudapet Ltd.
The prosecution wants the executives to be banned from conducting business activities for 10 years and the Swedish company fined 3 million kronor ($272,250), while 1.4 billion kronor ($127 million) should be confiscated from Lundin Oil because of economic benefits that were achieved due to crimes committed as part of its business activities.
The trial is set to end in early 2026. No date for a verdict has been announced.