UK News
Virginia Cavaliers to honor 3 football players killed in 2022 school shooting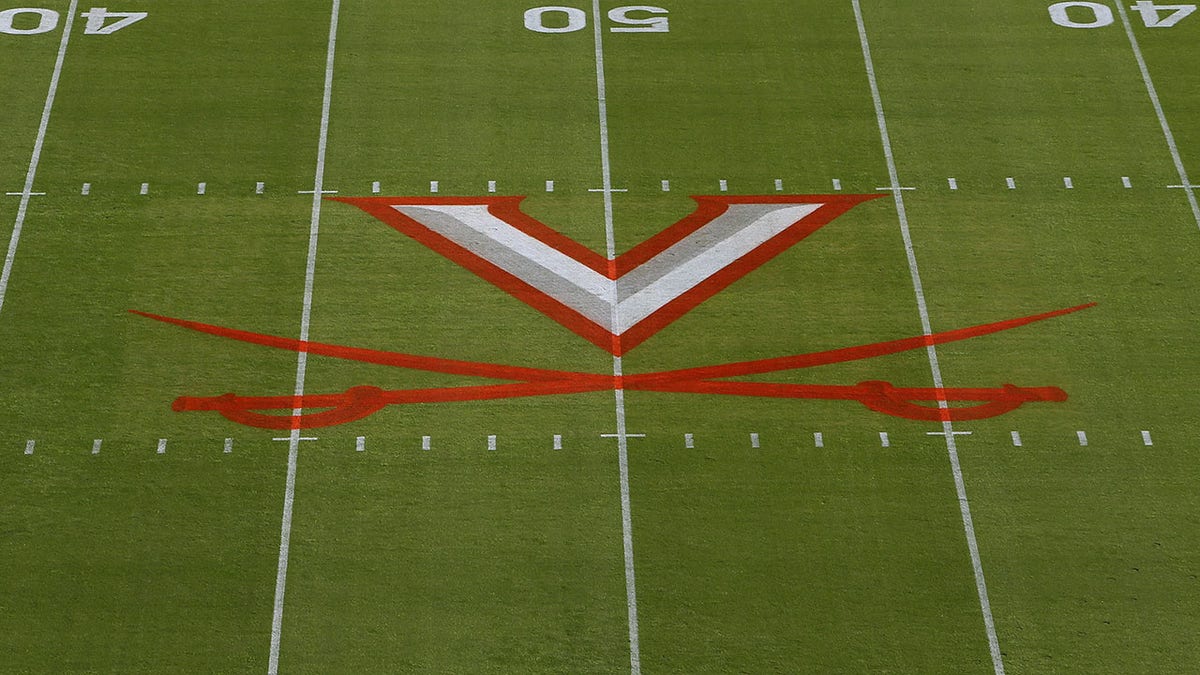 The Virginia Cavaliers football program is set to honor three players who were killed in the shooting on campus in 2022 during a pregame ceremony prior to the team's home opener against James Madison University on Saturday.
The "UVA Strong" game, as it has been named, will honor D'Sean Perry, Lavel Davis Jr. and Devin Chandler, who lost their lives after former UVA football player Christopher Jones Jr. allegedly opened fire on a charter bus that returned to campus from a field trip to Washington, D.C.
It is the first home game Virginia will play at Scott Stadium since Nov. 12, 2022, which was one day before the players were killed while two others were injured in the shooting.
CLICK HERE FOR MORE SPORTS COVERAGE ON FOXNEWS.COM
UVA announced that the first 35,000 fans who enter Scott Stadium for the game against the Dukes will be given an "Orange Out" T-shirt with "UVA Strong" written across it.
The pregame ceremony will begin at 11:30 a.m., one hour after gates open. All fans, regardless of getting a T-shirt at the gate or not, are encouraged to wear orange. 
VIRGINIA FOOTBALL PLAYERS KILLED IN SHOOTING AWARDED POSTHUMOUS DEGREES
Virginia football posted on its social media platforms a small clip to hype up the matchup, showing the numbers 1, 15 and 41 to represent the three players. Davis Jr. wore No. 1, Chandler wore No. 15 and Perry wore No. 41.
It also appears that at least one end zone will read "UVA Strong" with the last names and numbers of the players during the game.
Family members and friends of Davis Jr., Perry and Chandler will be a part of the Cavaliers' traditional "Wahoo Walk" as they arrive at Scott Stadium for the game with fans waiting to cheer them on.
Chandler and Davis Jr. were wide receivers for the Cavaliers. Chandler played two seasons with the Wisconsin Badgers prior to transferring to Virginia for his junior season. He never got to play with Virginia last season.
Davis Jr. played in eight games as a senior last season, hauling in 16 receptions for 371 yards with two touchdowns.
NFL MAKES VIRGINIA FOOTBALL PLAYERS KILLED IN SCHOOL SHOOTING HONORARY 2023 NFL DRAFT PICKS
Perry played three seasons with the Cavaliers as a linebacker, making nine tackles and registering one sack with a pick-six over eight games.
Jones was charged with three counts of second-degree murder, five counts of the use of a firearm in a first felony offense, and two counts of malicious wounding. He is set to stand before a grand jury next month.
CLICK HERE TO GET THE FOX NEWS APP
The Cavaliers went 3-7 overall last season before canceling the remaining games on their schedule after the shooting.